Assorted Covers
We offer a wide range of custom covers made from top quality USA manufactured vinyl's and nylon webbings , Over the years we have produced many Fire hose bed covers and cross-lay nets to help prevent fire hose from sliding out of there trays or beds during emergency responses . Below you can see a variety of covers, nets , and hose straps we have made.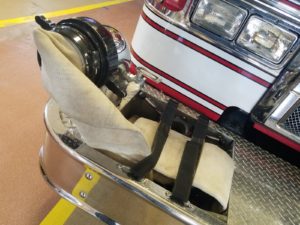 Our experience runs from the cutting room to the factory floor – from direct sales of covers and nets to wholesale distribution to dealers here and around the world, which gives us a very large and diverse resource base.
We can offer our customers both genuine and several levels of price and quality on quantities small to large.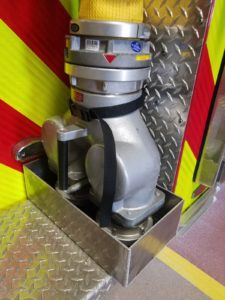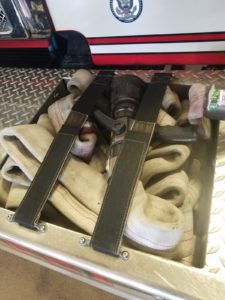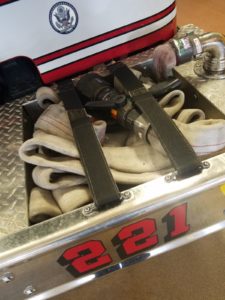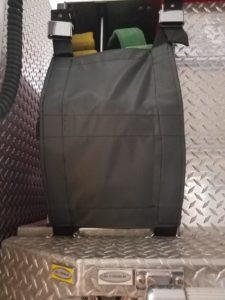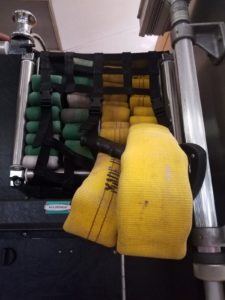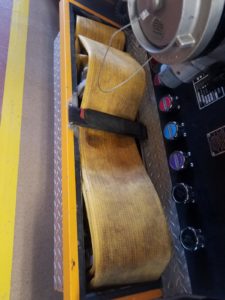 For nearly a decade, FRC Sewing has been collaborating with their clients to create products of the highest-quality – all made in the USA. Proudly serving the community members who proudly serve their communities, FRC Sewing is conveniently located at 1704 West 7th Street, Frederick MD 21702. Call us today at
301-694-8656
or email us at
info@frcsewing.com
and let us know how we can make your personal vision a reality!