Insulation Jackets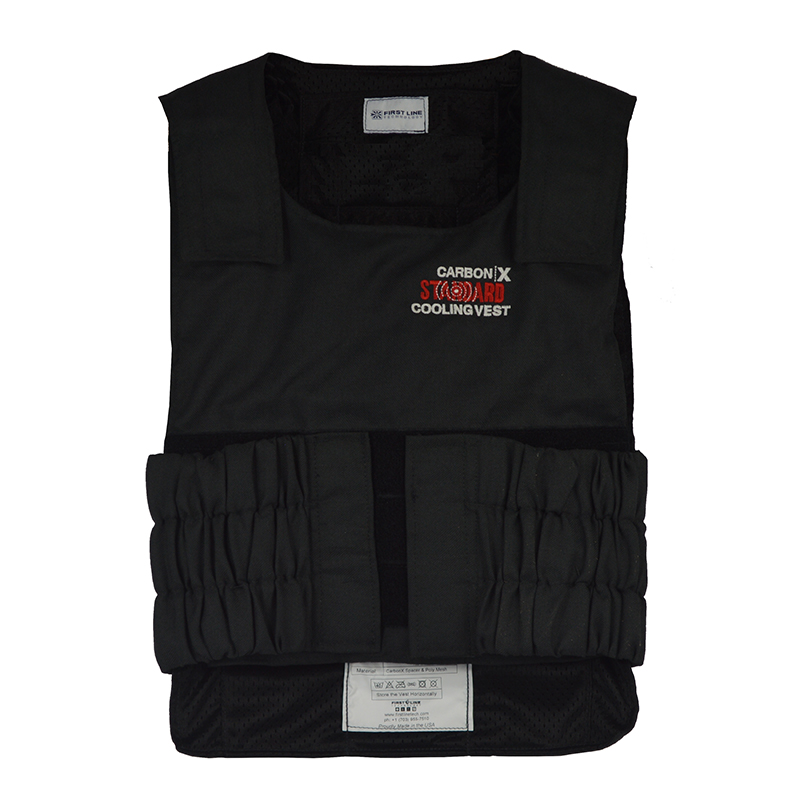 One of the most crucial elements in every product that we at FRC Sewing create is the durability of every quality product. Regardless of the industry that we are constructing for – industrial, commercial, EMT, or military and government – everything that our experienced and expert team crafts is meant to withstand every situation. With that in mind, our variety of fabrics dictate the use and longevity of the product itself. One of our most popular materials, used for a number of items, is insulation fabric.
Thermal fabrics are useful for all kinds of projects where you want to keep hot stuff hot and cold stuff cold, such as pot holders and oven mitts, table pads, lunch carriers, shopping totes, ironing board pads, outdoor stadium cushions, tea cozies, and many other items. These variations are on the more commercial side of our product offerings, but insulation jackets and thermal materials can also be utilized for industries that require a consistent temperature be maintained for safety and parcel integrity – such as medical and EMT usage.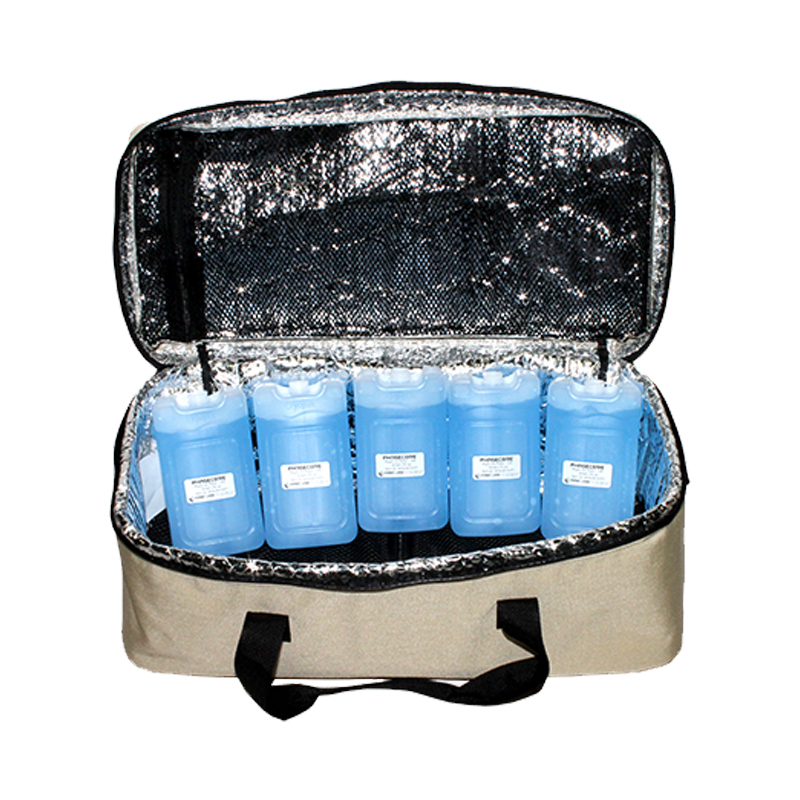 Contact us at FRC Sewing for all information regarding our insulation jacket variety and our specialized products.
For every project that FRC Sewing takes on, our team of experienced sewing experts utilized a tried-and-true efficient production process to expedite the manufacturing of each order. Following a final inspection for the assurance of the highest quality control, your personalized products are ready to be shipped!
With years of experience, FRC Sewing specializes in creating the strongest materials for the most delicate of situations. If you have a specific personal vision for light or industrial sewing needs, contact FRC Sewing today and tell us how we can help bring that project to life!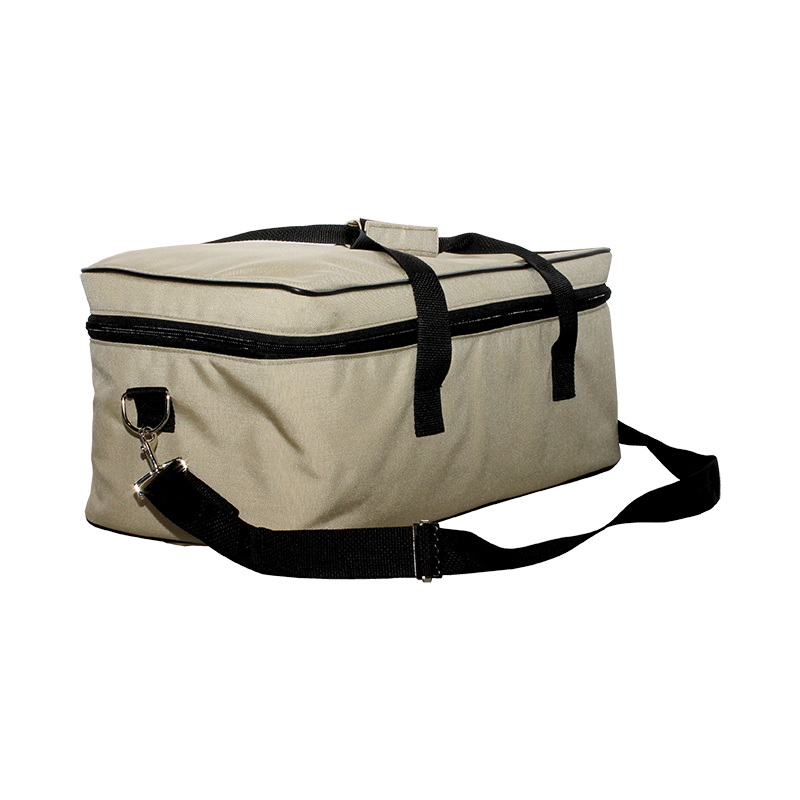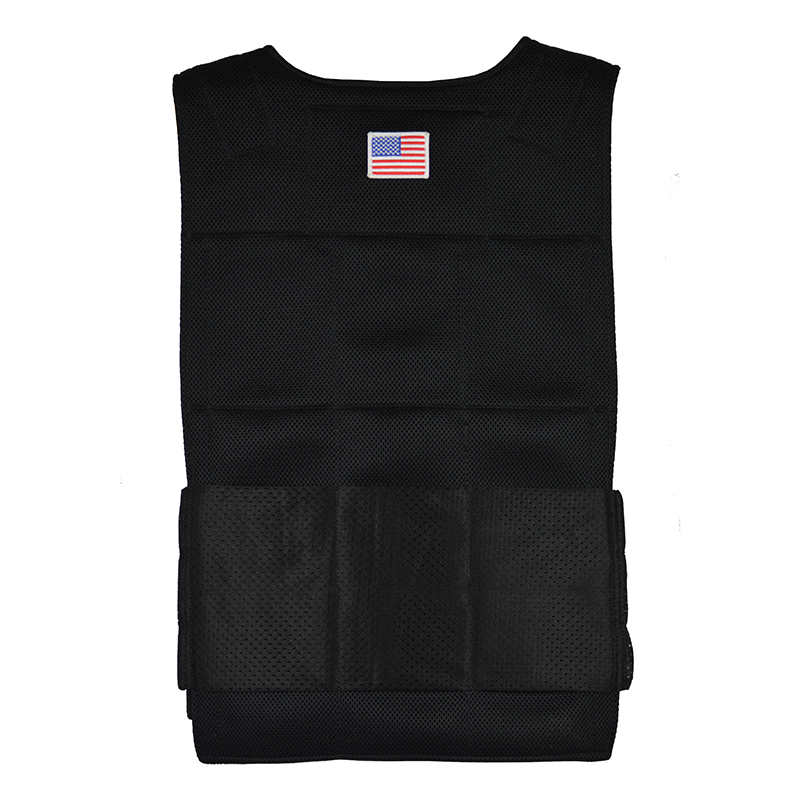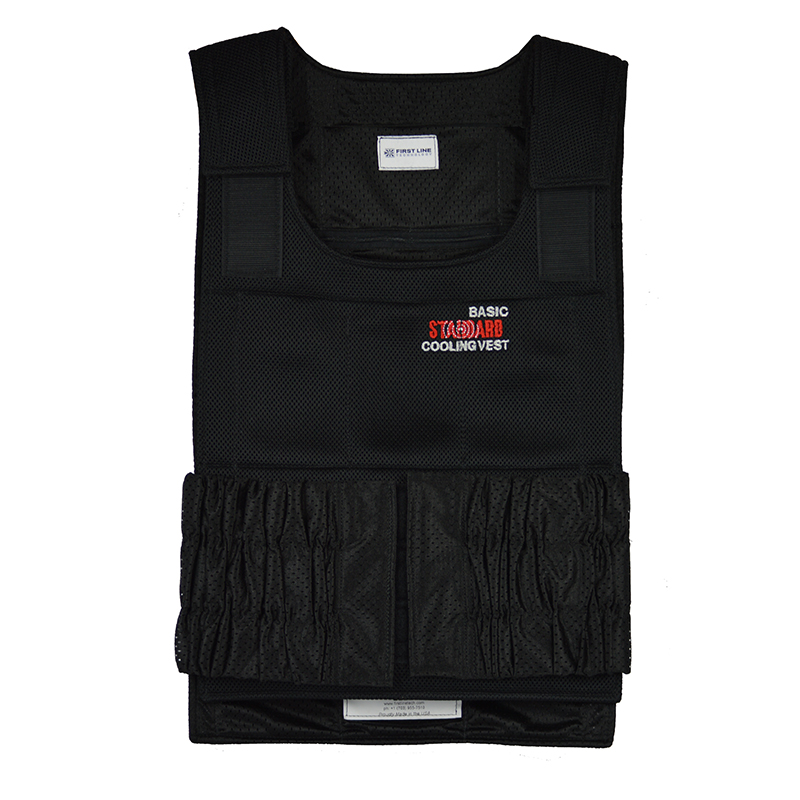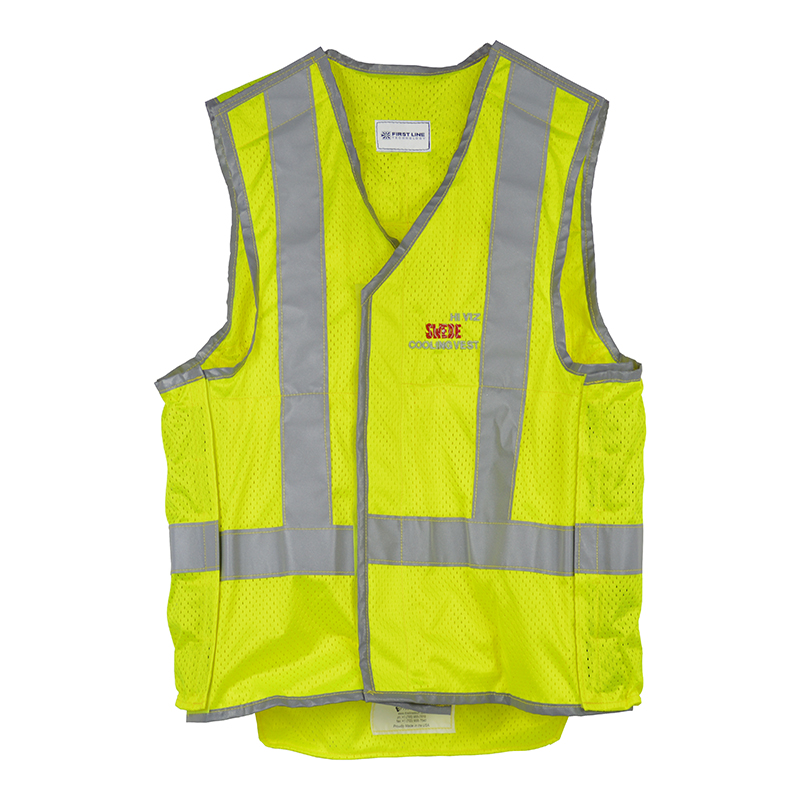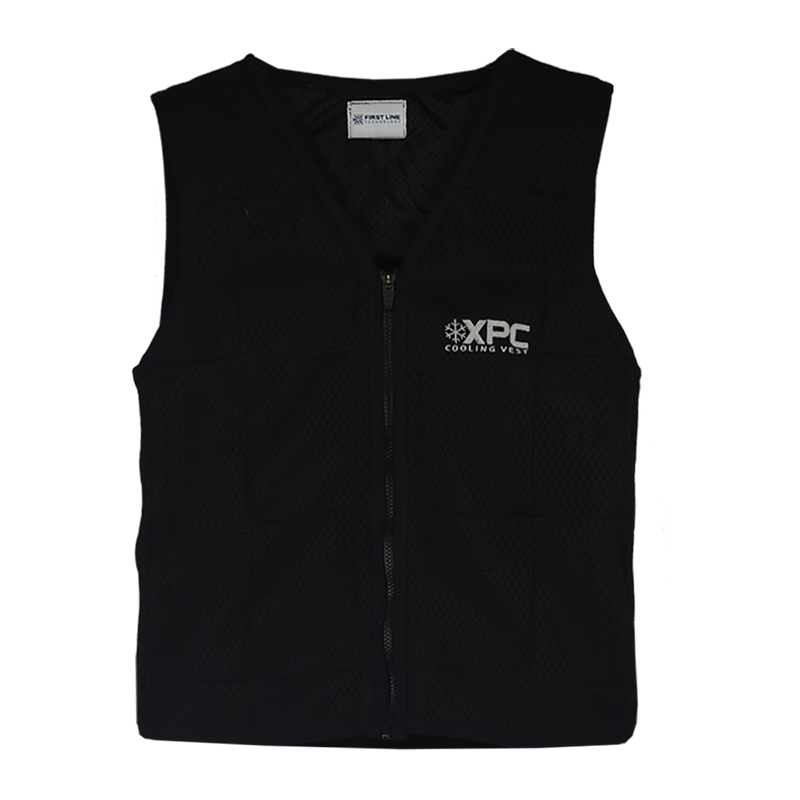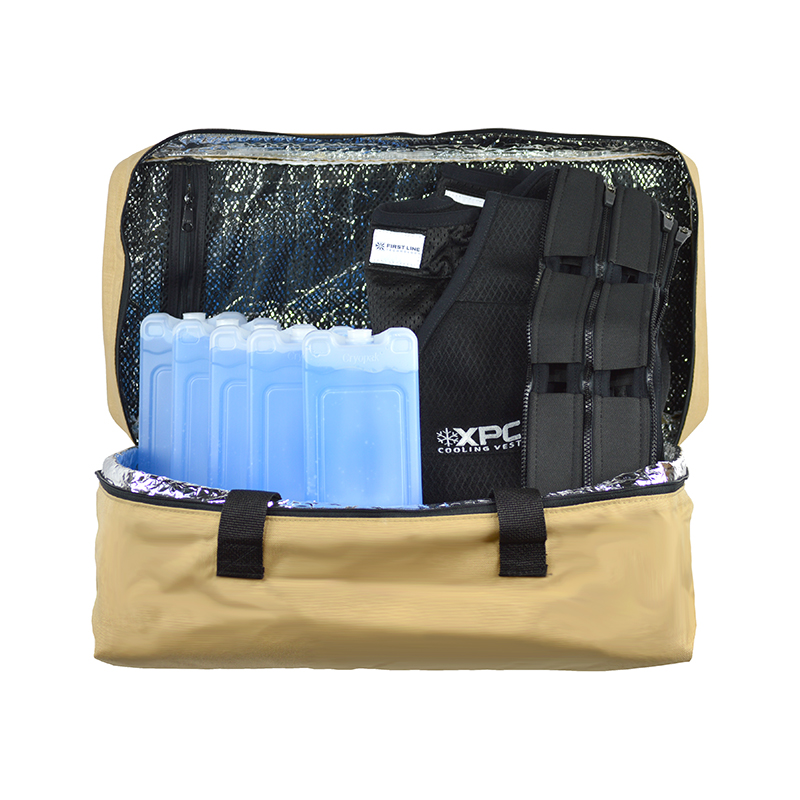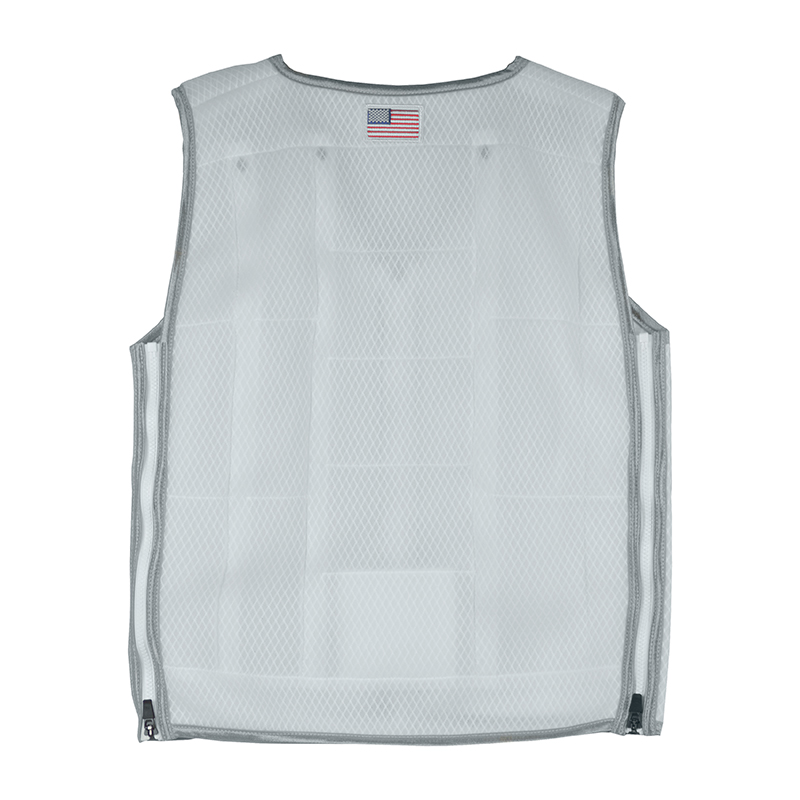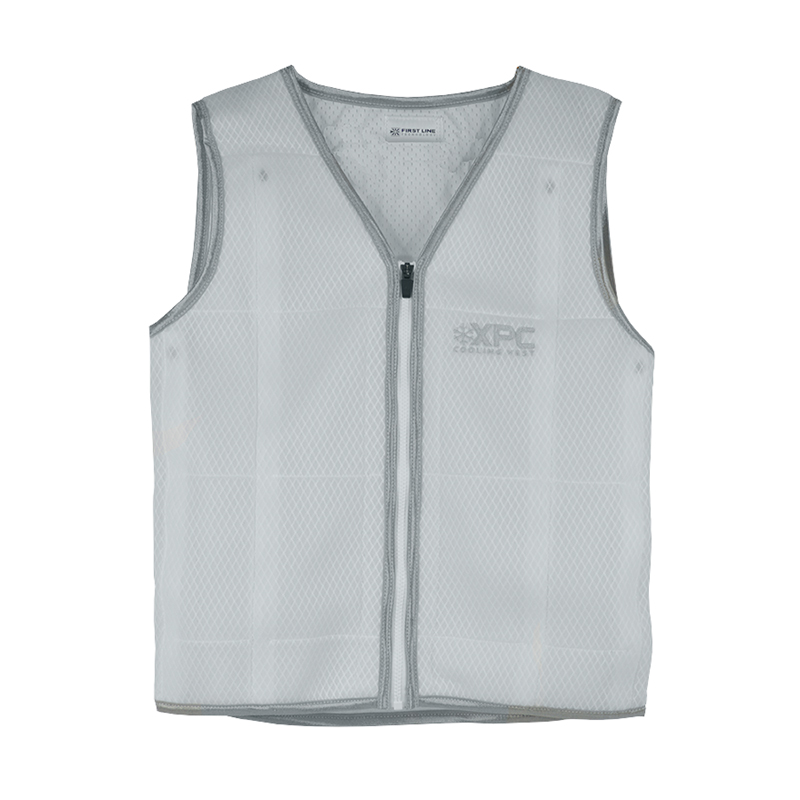 For nearly a decade, FRC Sewing has been collaborating with their clients to create products of the highest-quality – all made in the USA. Proudly serving the community members who proudly serve their communities, FRC Sewing is conveniently located at 1704 West 7th Street, Frederick MD 21702. Call us today at
301-694-8656
or email us at
info@frcsewing.com
and let us know how we can make your personal vision a reality!