Fire Rescue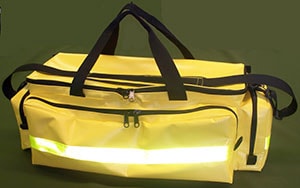 FRC Sewing is proud to provide a number of products that are used by community members who, in turn, serve their community. When it comes to the safety and functionality of products used by fire prevention workers, our flame retardant products are of the highest quality and precise specifications to ensure protection during the most serious of life and death situation.
Additionally, fabric flammability is an important issue to consider in many other products that you may need professionally created – especially for drapery that will be used in a public space such as a school, theatre or special event venue, since federal regulations require that drapery fabrics used in such spaces be certified as flame retardant.
The flammability of fabric can be drastically reduced through the use of fire retardants. Many natural fibers, including cotton, can be topically treated with a chemical that reduces the fabric's flammability to the extent that it becomes nearly non-combustible. During a fire, the chemical reacts with the gases and tars generated naturally by the fabric, converting the gases and tars to carbon char, thus drastically slowing the fabric's burning rate. Other synthetic fabrics may be considered durably fire retardant, fire retardant, or non-fire retardant. "Durably fire retardant" refers to a process in which polyesters are chemically treated during the manufacturing process with a non-water soluble chemical. In other cases, synthetic fabrics may be topically treated with chemicals after the manufacturing process (in the same manner as natural fibers such as cotton), or may be untreated (or untreatable) and therefore considered non-flame retardant.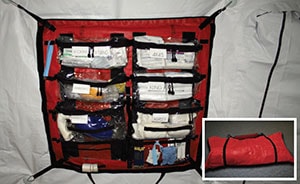 When a fabric is designated as "inherently flame retardant," "permanently flame retardant," or "durably flame retardant," the flame retardancy will last for the life of the fabric.
At FRC Sewing, our experienced team can provide you with the important knowledge to select the best styles and manufacture for your flame retardant product needs. For every project that FRC Sewing takes on, our team of experienced sewing experts utilized a tried-and-true efficient production process to expedite the manufacturing of each order. Following a final inspection for the assurance of the highest quality control, your personalized products are ready to be shipped!
With years of experience, FRC Sewing specializes in creating the strongest materials for the most delicate of situations. If you have a specific personal vision for light or industrial sewing needs, contact FRC Sewing today and tell us how we can help bring that project to life!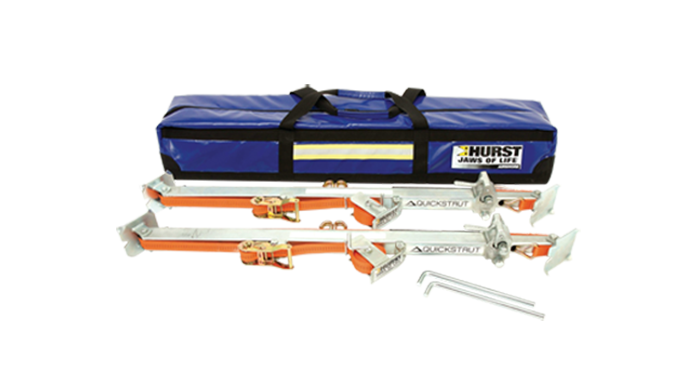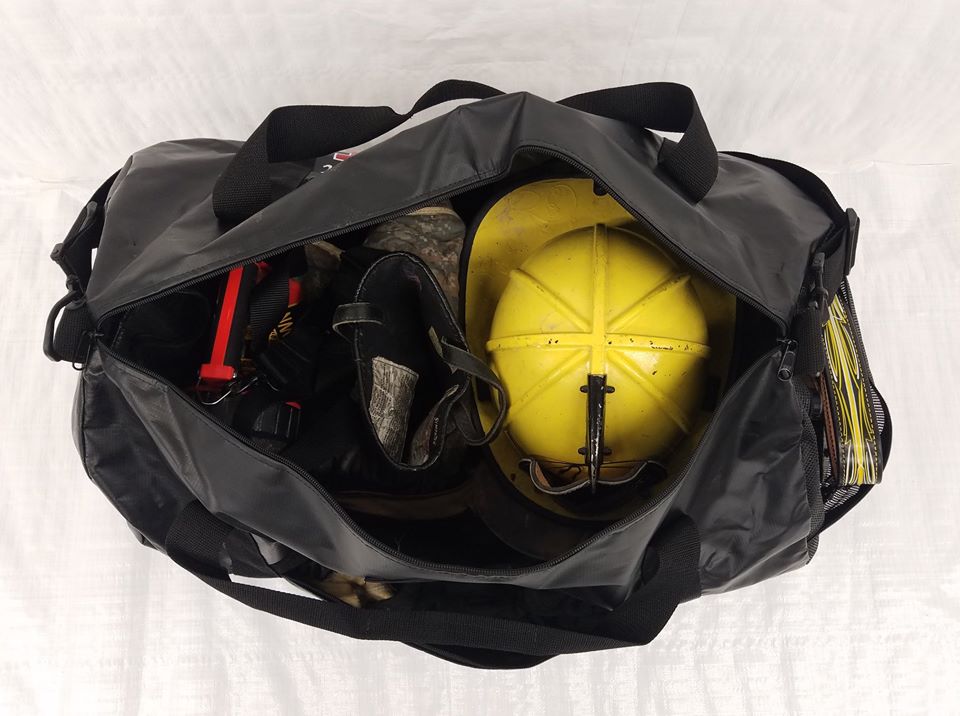 For nearly a decade, FRC Sewing has been collaborating with their clients to create products of the highest-quality – all made in the USA. Proudly serving the community members who proudly serve their communities, FRC Sewing is conveniently located at 1704 West 7th Street, Frederick MD 21702. Call us today at
301-694-8656
or email us at
info@frcsewing.com
and let us know how we can make your personal vision a reality!